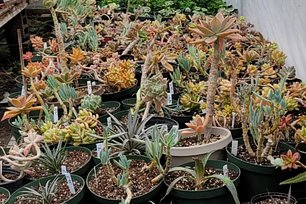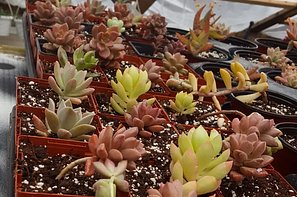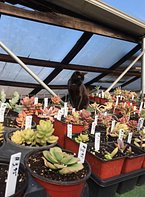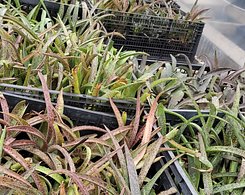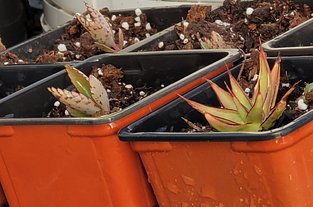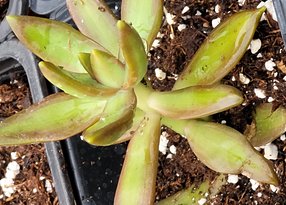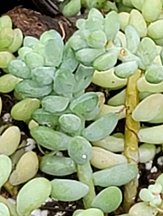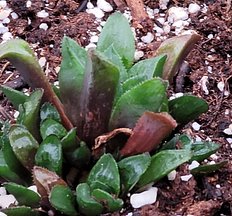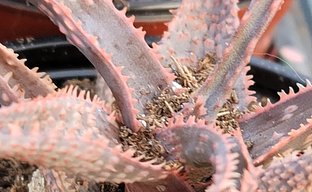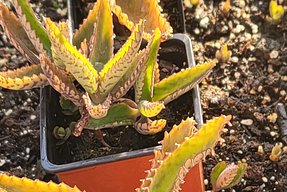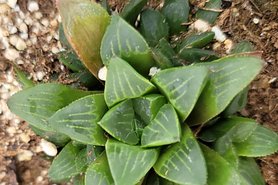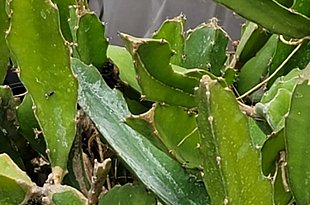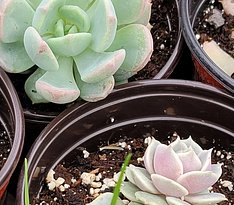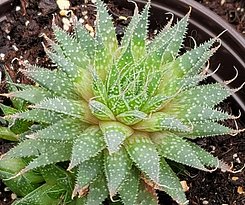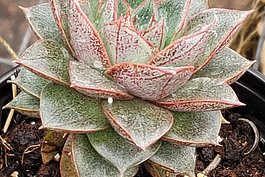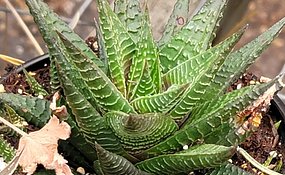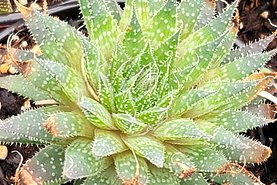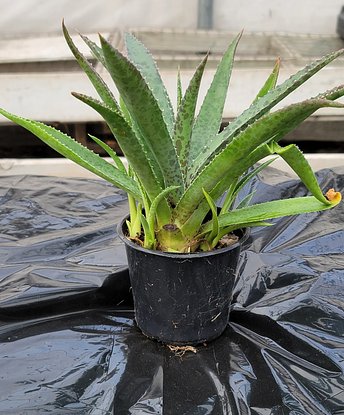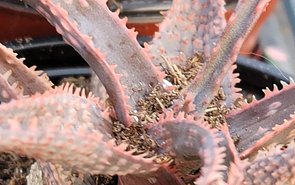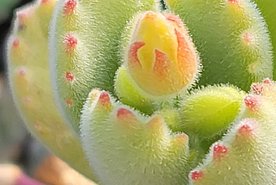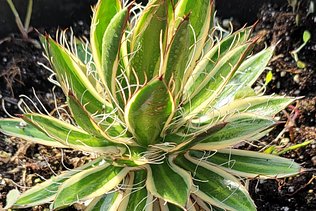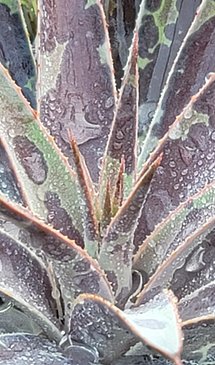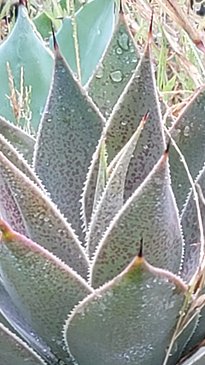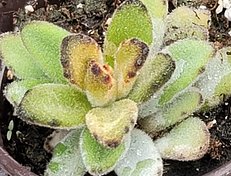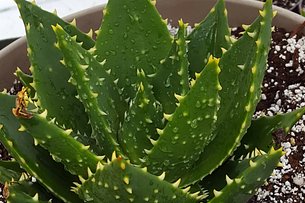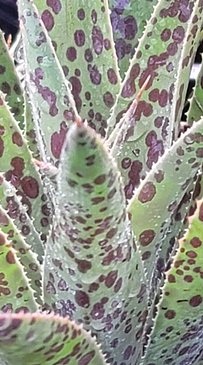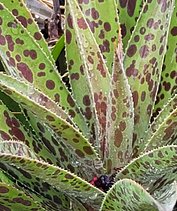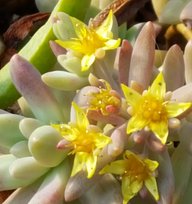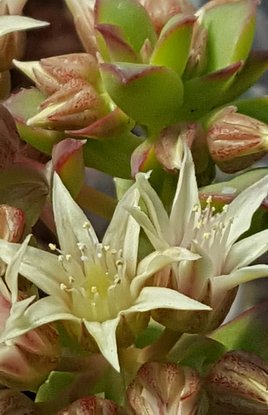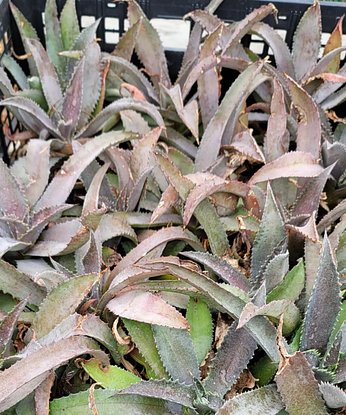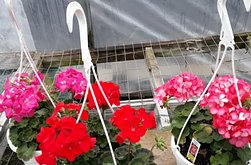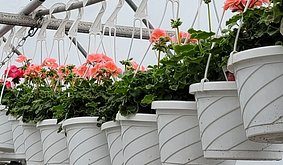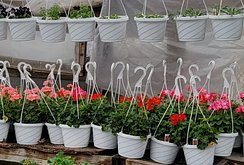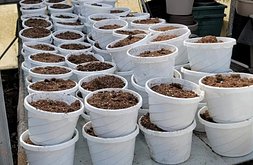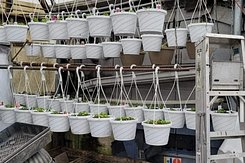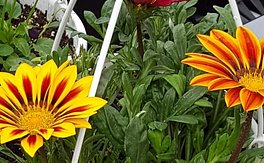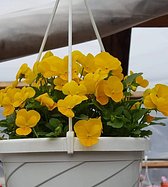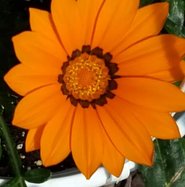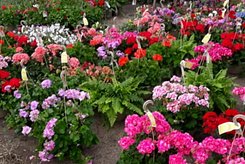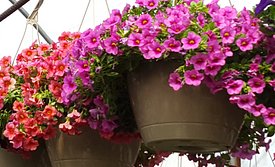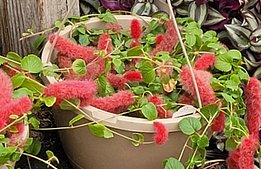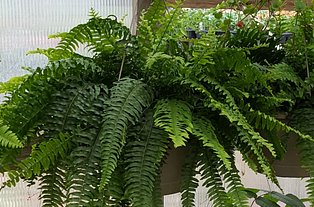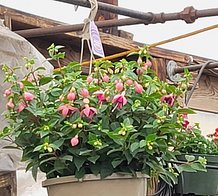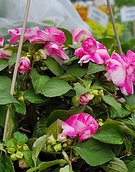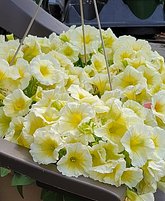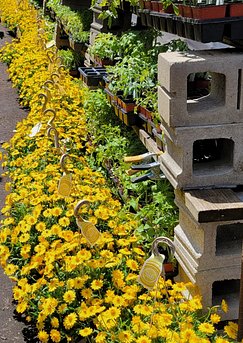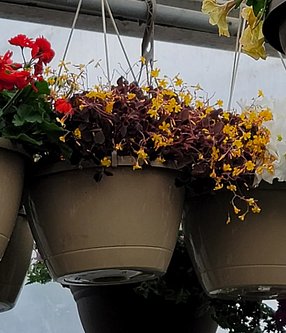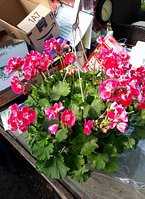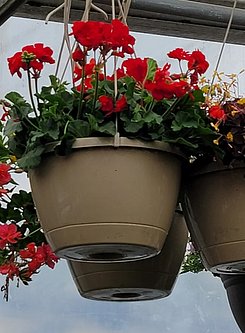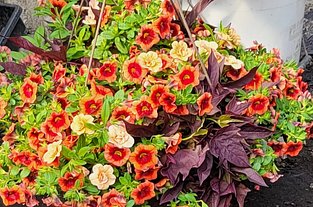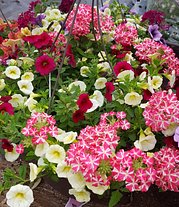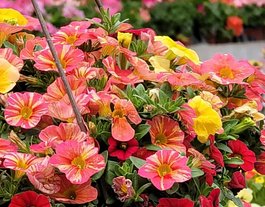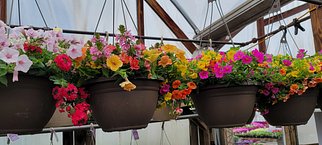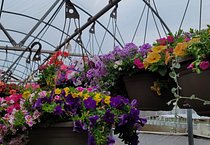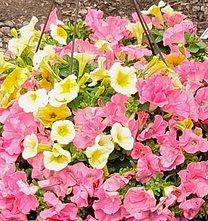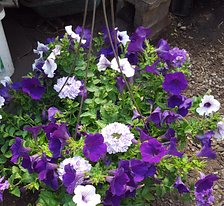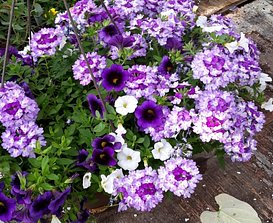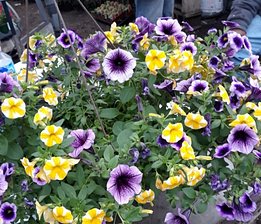 HANGING BASKETS AND SUCCULENTS
THERE ARE 3 SIZES OF NORMAL HANGING BASKETS, IF THEY ARE BIGGER OR HAVE COCONUT LINERS THEN THEY WILL BE MARKED WITH A PRICE.
OUR 8 INCH BASKETS ARE $6.50 EACH. WE PLANT ALL THESE OURSELVES. THEY ARE: REGULAR BEGONIAS, REGULAR IMPATIENS, MOSS ROSE, DAHLIAS, GAZANIA, DWARF ASTER, DWARF SNAPS, VIOLAS, COLEUS, SPIDER PLANTS, DIANTHUS AND OUR MOST POPULAR 8 IN. BASKET WITH BEDDING GERANIUMS IN.
THE MAJORITY OF SUCCULENTS ARE $1.95 / $3.95 / $5.95. THE BIGGER ONES COST MORE AND WILL BE MARKED WITH THE PRICE.
THE 12 INCH BASKETS ARE COMBINATION BASKETS, MEANING MORE THAN ONE TYPE OF PLANT OR MULTIPLE COLORS. THEY ARE $20.00 EACH.
THEN WE HAVE OUR 10 INCH BASKETS, THEY ARE $12.95 EACH. THEY ARE: DRAGONWING BEGONIA, NON STOP BEGONIA- A VARIETY OF COLORS, BOSTON FERN, BRACTEANTHA (STRAW FLOWER) YELLOW, CALIBRACHOA- A VARIETY OF COLORS, CHENILLE, FUCHSIA- A VARIETY, IVY GERANIUMS- A VARIETY OF COLORS, ZONAL GERANIUMS- A VARIETY OF COLORS, DOUBLE IMPATIENS- A VARIETY, NEW GUINEA IMPATIENS- A VARIETY, LANTANA- A VARIETY, LAURENTIA, LOBELIA- A VARIETY, OSTEOSPERMUM, OXALIS, POTULACA- A VARIETY, SCAEVOLA, STREPTOCARPELLA, SUPERTUNIA- A VARIETY, VERBENA- A VARIETY, WAVE PETUNIAS- A VARIETY, WONDERING JEW.